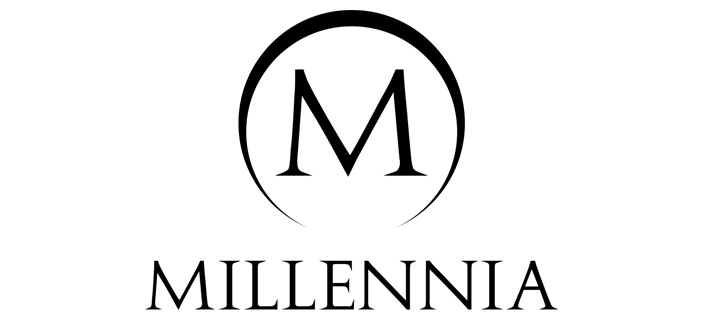 Millennia, Inc.
Millennia, Inc was formed by former Fortune 500 leaders in technology, banking and knowledge management who intend to spend the rest of their lives utilizing their skills, relationships and resources to make the world a better place for all. Having gained a global perspective of how the world works, and understanding a convergence of technology, satellite, film and language technology that is coming into place, they are seeking to take a long term view of developing empowering business models, collaborative communities, healthy living and education that supports our species to manage our planet well. That long term view is out to a thousand years (a millennium). Whether looking back to today, imagining what we wish we could have done to impact our planet for the greatest good, and then put into motion the steps that best accomplish that, or eliminating planned obsolescence using thousand year building materials, or planning collaborative communities and smart cities with air transportation, or developing long-term sustainability planning where economy, social and environmental growth are symbiotic, Millennia seeks to look at the macro perspective, and drill down to the micro solutions, experimenting as much as necessary to get it right.
Millennia has acquired various mining sites for gold, silver, platinum, copper and gypsum, and will use profits to develop bottom-up support technologies, smart cities and collaborative communities that showcase Eden Principles, and will remediate dirt for sustainable agriculture, utilize ore for construction material, and overburden for new concrete materials that can be used in construction of these communities.
Millennia is also working with Native American communities to develop various health products and clinics.