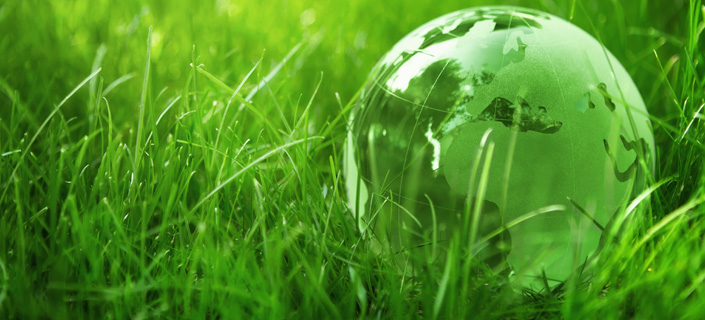 Natural Resources – God's Currency
In the intelligent design of our planet, we believe we have everything we need to sustain life and live that life richly through the utilization and management of natural resources.
We need food and water for sustenance. If water becomes scarce, not only does it put man in danger, but it doesn't provide for food from agriculture and forestation for quality of nature. If water gets poisoned or toxic, it becomes useless. Even though water covers 70% of our planet, it is only a fraction of 1 percent of the whole planet, and is not a renewable resource. It is not unlimited. A third of the planet does not have enough water for hydration and food production, much less forestation of nature, and as people's wealth grows, so does their consumption of water, making this a growing challenge.
In another 40 years, our planet population will probably increase by 50%, increasing this challenge. We must learn how to conserve in industry and agriculture, make it available planet-wide, and develop multi-century strategies to handle the increase in population with limited resources. Probably the greatest risk for doomsday scenarios are due to various group's concerns about overpopulation with limited resources, and their extreme solutions. We must learn how to grow, while developing renewable resources, whether that is food, water, environmental beauty, energy or wealth development.
Communities must also learn how to utilize mining, energy, agriculture, water for renewable resources, and use them for jobs, economic growth, quality of life, quality of nature, and for the benefit of all,  not just a select few.