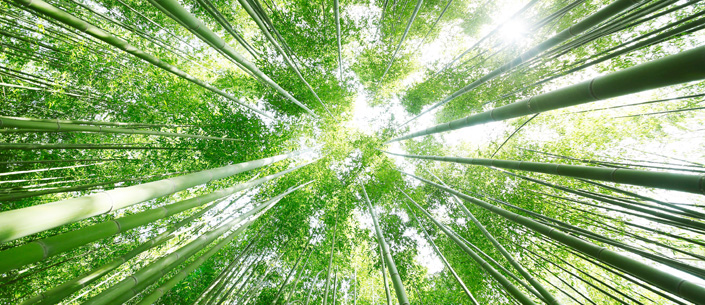 Bottom Up Support Systems
Bottom-up support systems involve all the things we depend upon on a daily basis to achieve success in whatever it is that we do. This includes hard and soft infrastructure. Hard infrastructure includes transportation, energy, water and food management, health and medical and waste management. Soft infrastructure includes government, economic, social and cultural management and systems.
The challenge is for that infrastructure to be empowering rather than controlling. A government for the people, by the people, not people for the government. There must be management for the good of all, but not be a collection system for just the good of people at the top. It needs to be systems which encourage everyone to succeed, not just a few succeed.
Millennia is working on support infrastructure technologies that are based on processes and systems designed to empower everyone to profit, not collect the power and profit for others.