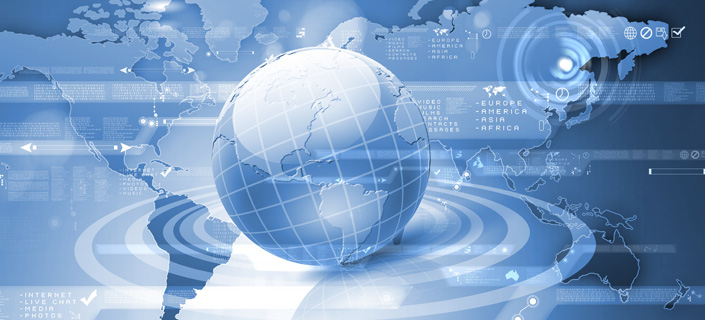 Collaborative Technology
When we re-invent the wheel, determine our next step without advance planning the whole project, carry out all the steps of a process or projects ourselves, we operate in a serial processing manner, limited to what we can do ourselves.
When we centralize common data, plan something before we begin the work, share common tasks with others, operate in real time, and split up the tasks where those who are best at something do their part, the ability to speed up a task is amazing. Literally, you can do something in one tenth to one percent of what it takes for you to do something on your own. Technology now allows us to do this, similar to the way our brain works at high speed, enabling us to parallel process something faster than a serial process computer.
As language technology improves, our ability to share knowledge, workflows, projects, and coordinate in real time will improve, and be able to do these things with people all across the world. We can approach tasks, problems, projects, business, governance, and things that previously only government, military and acts of God could accomplish, and solve problems, meet needs, increasing productivity, power and profit. If we approach things with a sense of responsibility of doing what is best, not only for ourselves and our families, but the rest of mankind, and for the benefit of the planet, we can do amazing good. We can overcome problems better than ever in history. We can do AMAZING GOOD.