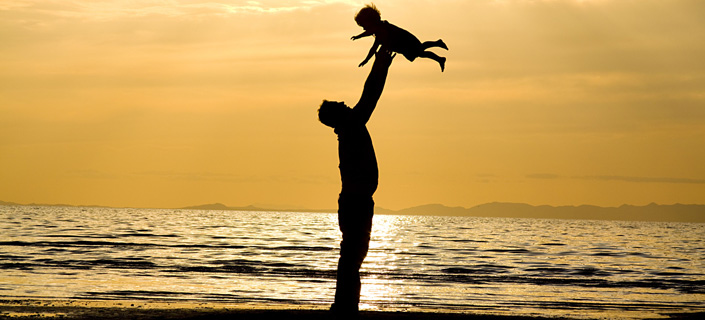 Human Health
We believe that our bodies need natural organic fuel and medical solutions that are non-toxic, so we are developing products to empower busy parents to healthily feed their families quick, affordable and tasty food, developing natural health clinics and collaborative research networks.
We are developing healthy foods that taste amazing, meal replacement, snacks, quick meals to eliminate the need for "fast food," a cooking channel to teach people how to cook wonderful food in less than 20 minutes, and various sauces, spices, and supplies for variety.
We are designing and developing health technologies and clinics that support a natural way of human health that empowers the body to heal itself when possible, and still utilize the best that modern medicine provides.